Wellness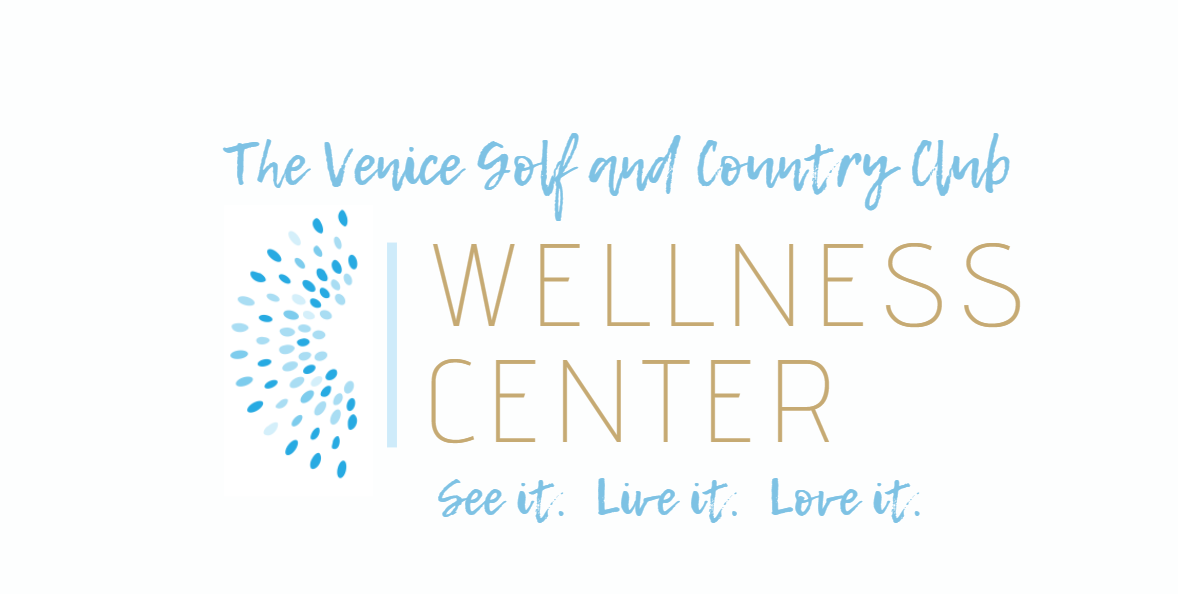 Our Guidance. Your Optimal Self.
Wherever you are in life, discover a path that is personalized to your journey. At our Wellness Center, you can explore different elements to nurture an overall mindful way of living and enhance and sustain your quality of life. Embark on your journey to personal wellness with one of our professionally certified fitness instructors. Transform into a better, stronger version of you by creating and following an individually tailored plan of action through one-on-one training or a variety of fitness classes we have available. Our Technogym MyWellness app makes it easier than ever to track and achieve your health, fitness, and wellness goals.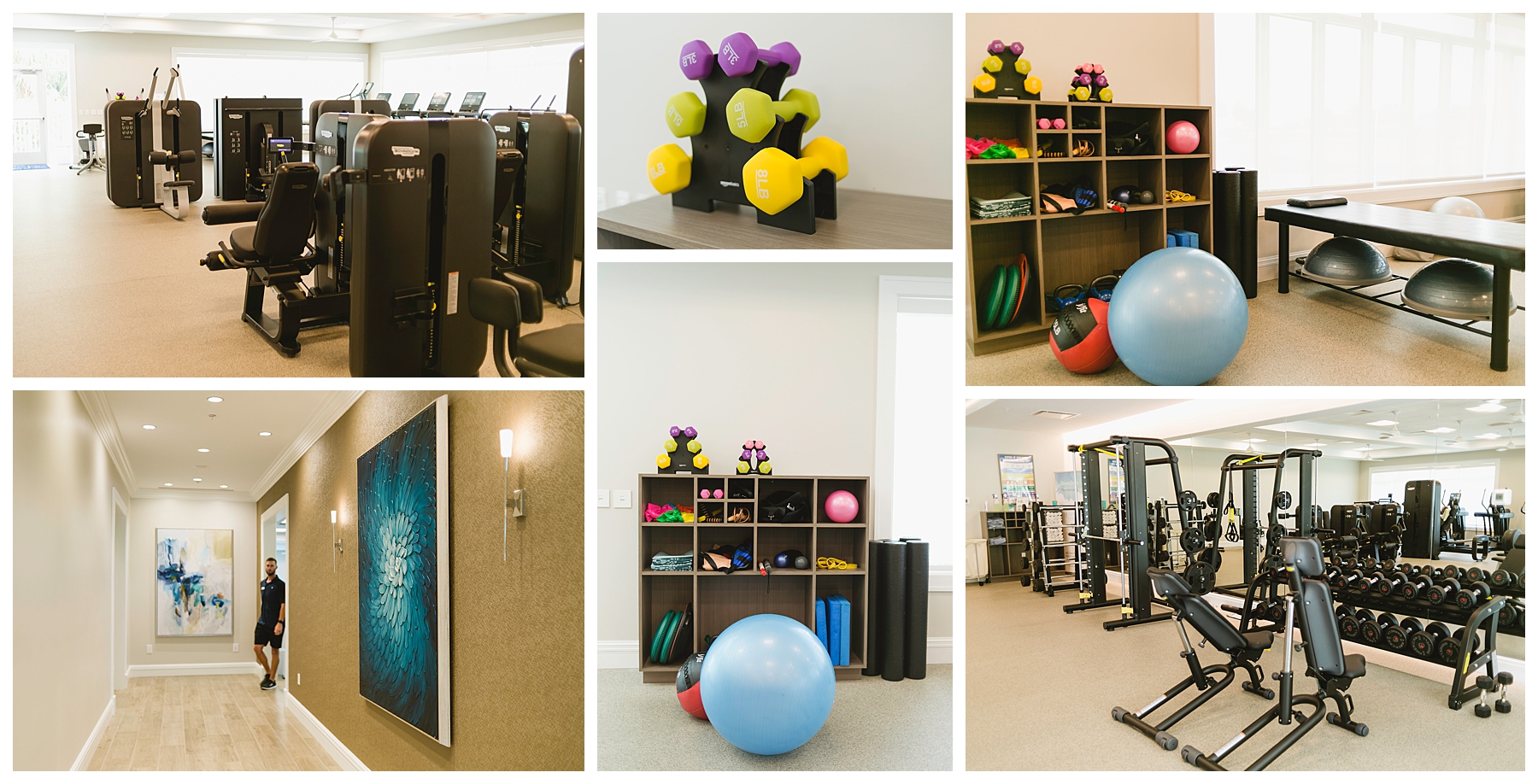 Take some time to restore your body by incorporating massage therapy, or physical therapy into your wellness routine. And don't forget to include moments of what truly brings you joy – whether it is golfing, swimming, court sports or other, all while nourishing your body and spirit toward a newfound level of shining vitality.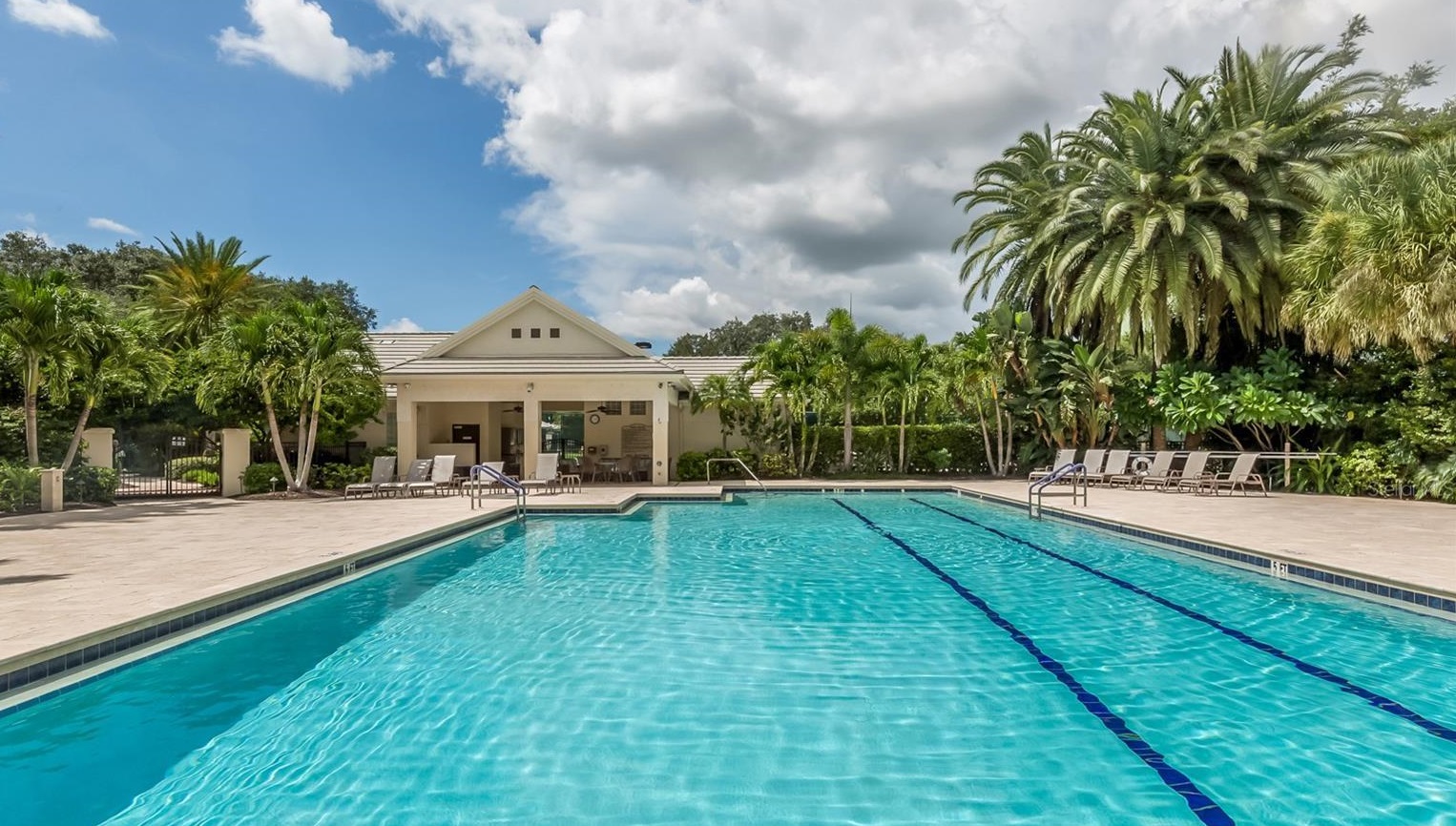 Our Aquatic Center is now better than ever. Featuring our newly renovated junior Olympic-sized pool, members can participate in a variety of aquatic fitness classes regardless of their experience level. With lap swim and a professionally coached Swim Club, there are plenty of options to help improve your strokes and increase endurance – for a truly holistic journey towards your health goals! Once you're done with your workout, enjoy a restful meditation in the new Serenity Studio at the spa.
Make today the first day on your life-changing, rewarding course to healthier and balanced living.