The Future is here at VGCC
VGCC has a proud history of making prudent investments that enhance the value of our Club. This tradition continues with the completion of capital improvements to both our Clubhouse and Wellness Center, which has taken life to the next level for our members.
Clubhouse Expansion
Our Clubhouse expansion features a new covered outdoor dining area and gathering bar, an expanded kitchen, and retractable screening to "bring the outdoors in." Stunning views of the 18th green complement our custom-designed interiors.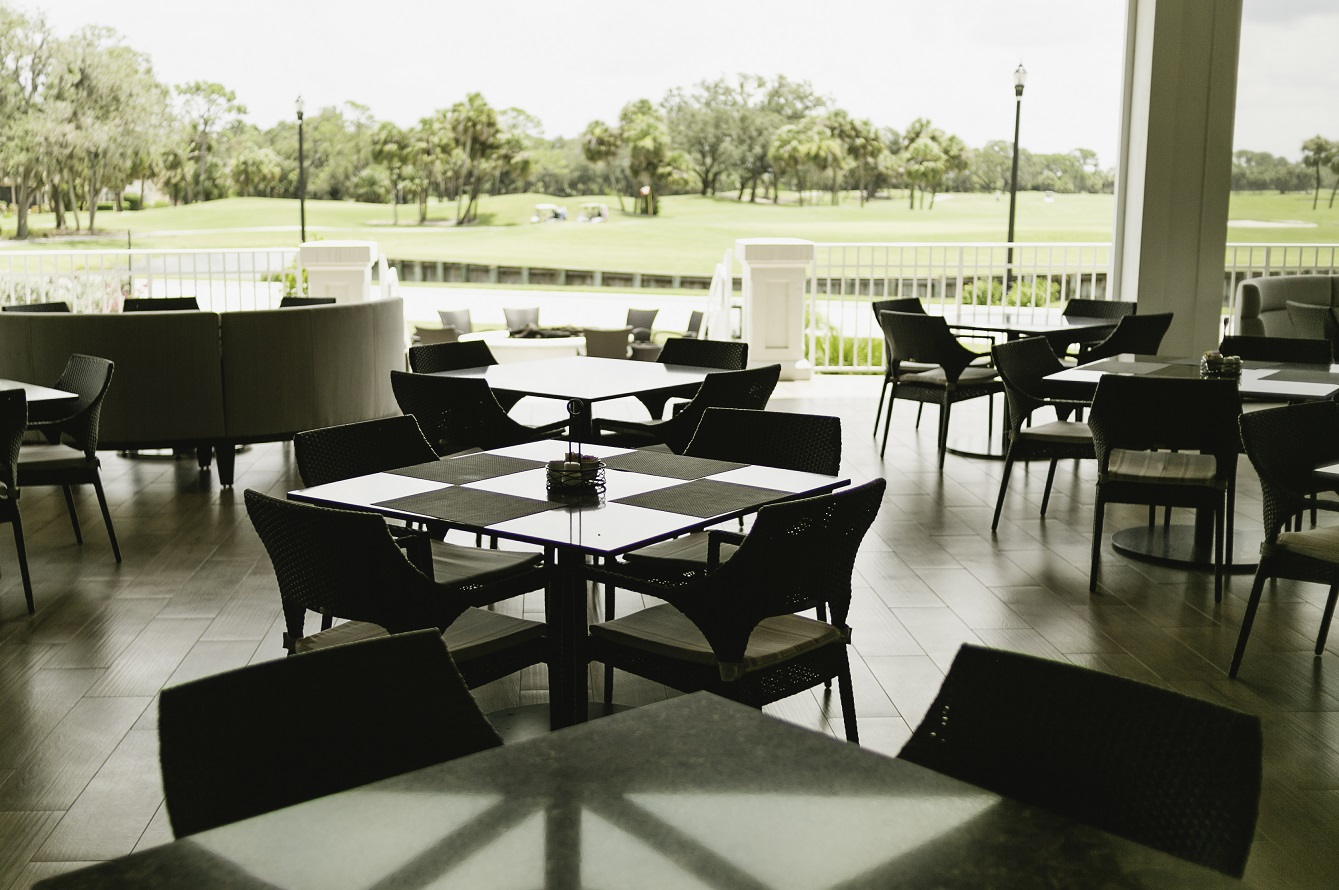 Wellness Center Expansion
The Wellness Center has tripled in size, with expanded floor exercise rooms, the addition of two spa treatment rooms, and a new cardio and weight room with state-of-the-art Technogym equipment.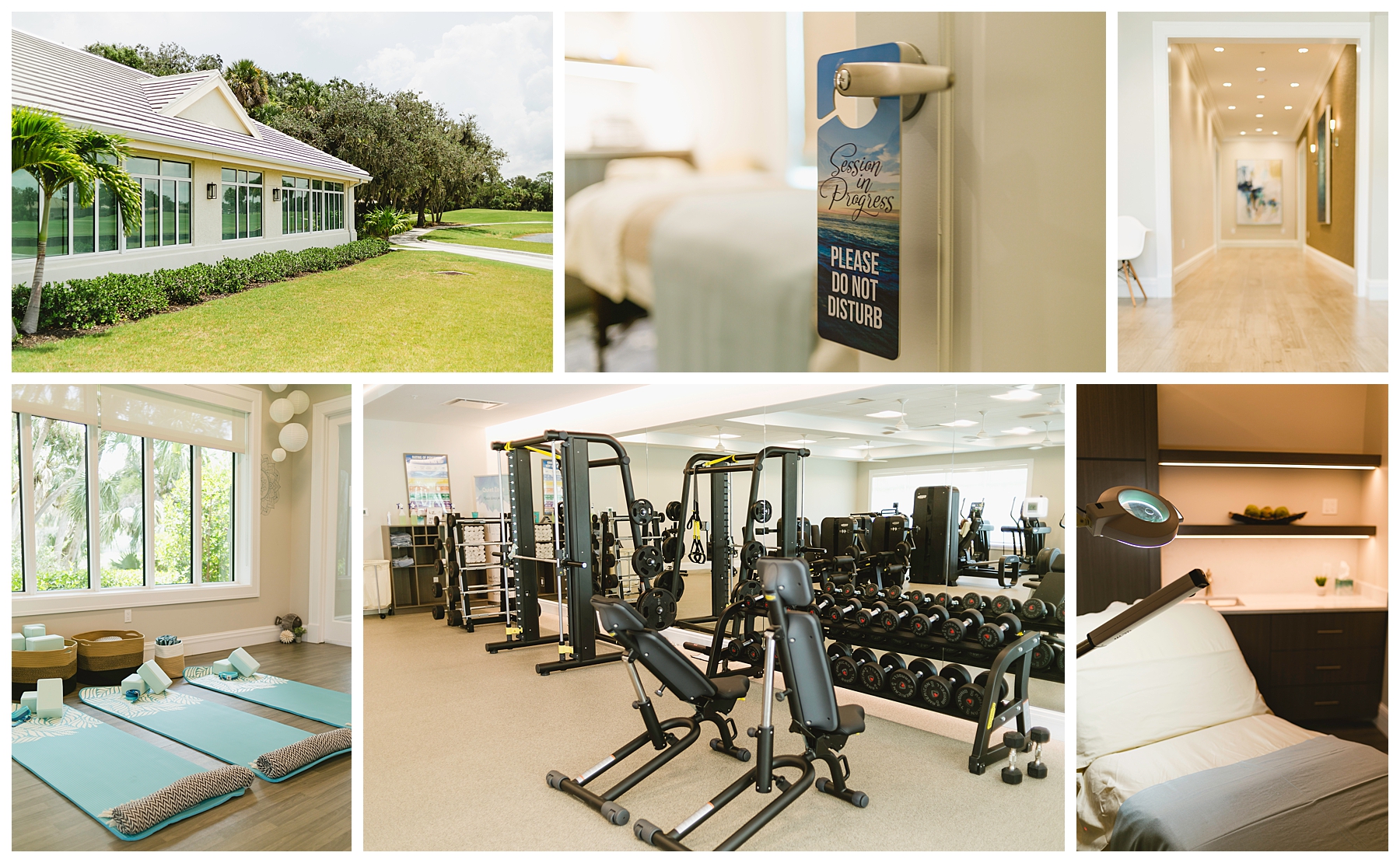 See it. Live it. Love it.
"See it, Live it, Love it, sums it up best," says General Manager Jim Schell. "This expansion exemplifies our active and healthy Club lifestyle. Great amenities complimented with excellent service and staff, and a warm friendly membership is why our members love this Club so much."
VGCC has collaborated with world-class professionals and experts on every aspect of the new design and construction. Peacock + Lewis Architects, a Clubs of Distinction architect and interior design planning firm in Naples, Florida, has worked closely with VGCC committee members to bring their design vision to life. Gates Construction has partnered on the construction process. Members voted to approve the project in March 2019. "The expansion of our Clubhouse and Wellness Center has provided amenities that current and prospective members alike desire in their Club, notably outdoor dining in a beautiful space and a state-of-the-art exercise and Wellness facility," says Herb Ormsbee, VGCC Board President.
"Our community is very social, and our Clubhouse has always been a favorite gathering spot," says Chris Madigan, VGCC Board Vice President and Chair of the Long Range Planning Committee. "It is stunning, and no one will want to leave!"